Sunbelt is employee-owned, giving the term "ownership" a sense of true accountability at all levels of our company. Our employees are long-term associates who possess a lifelong commitment to the success of Sunbelt and its' customers. Commitments are met and promises kept.
When contacting Sunbelt Marketing, you engage with an owner! Every Sunbelt associate enjoys ownership in our company through our ESOP program.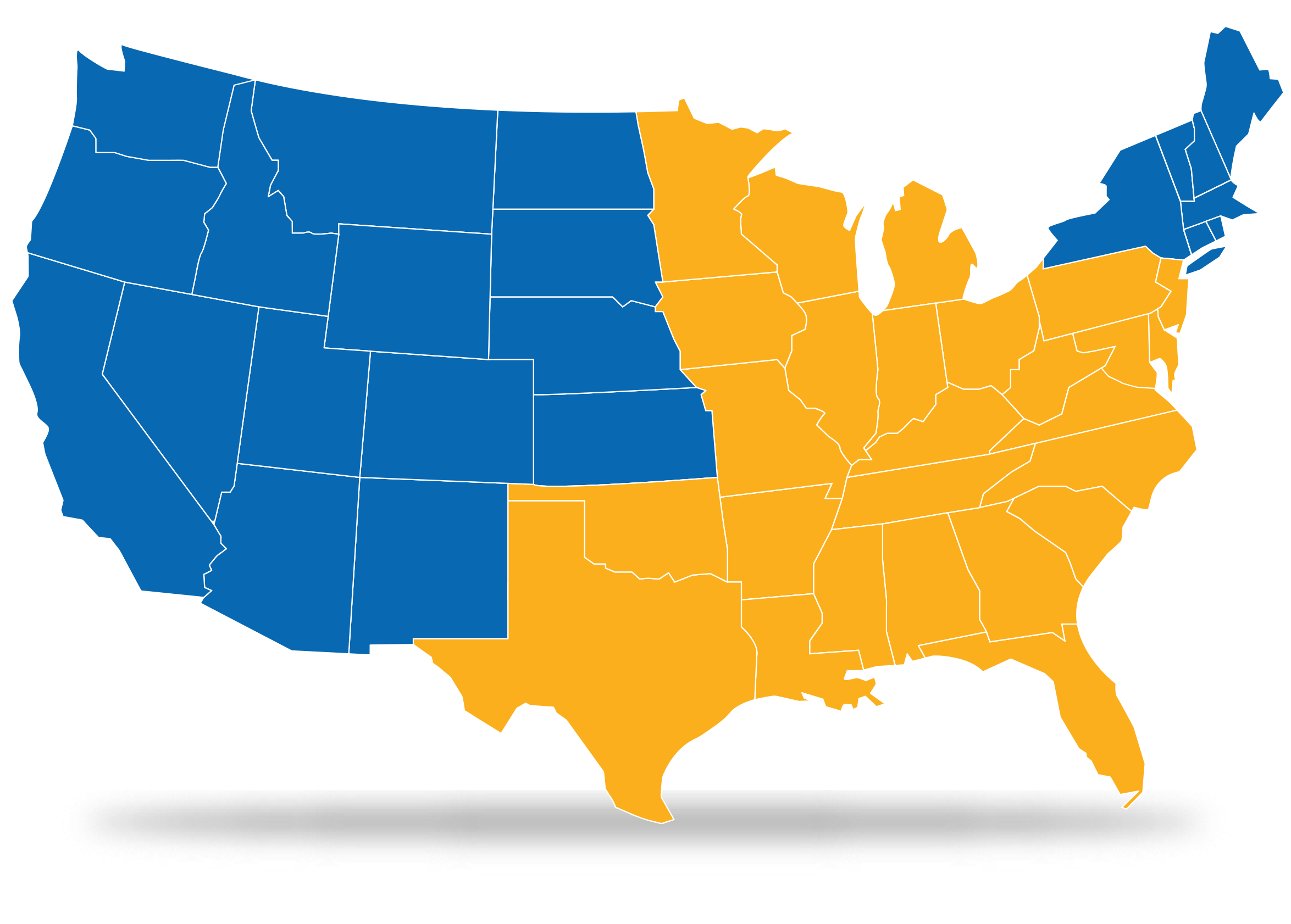 Sunbelt Marketing offers top notch service to their customers that is unmatched in the industry.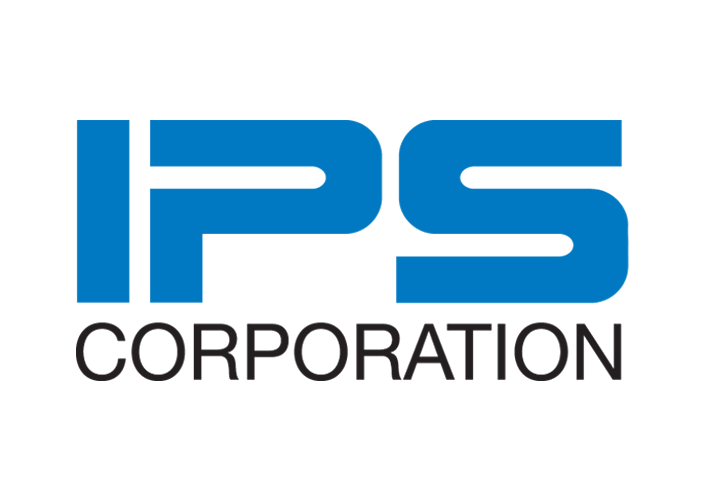 Price Sheets
Stay up-to-date on the latest Sunbelt Marketing pricing and price sheets.
Specification Sheets
Visit our resources tab to view our specification sheets for various manufacturers and products.